Engineering
Flawless Functionality
A skilled team producing superior drawings, integrating equipment, and testing our work to provide flawless functionality.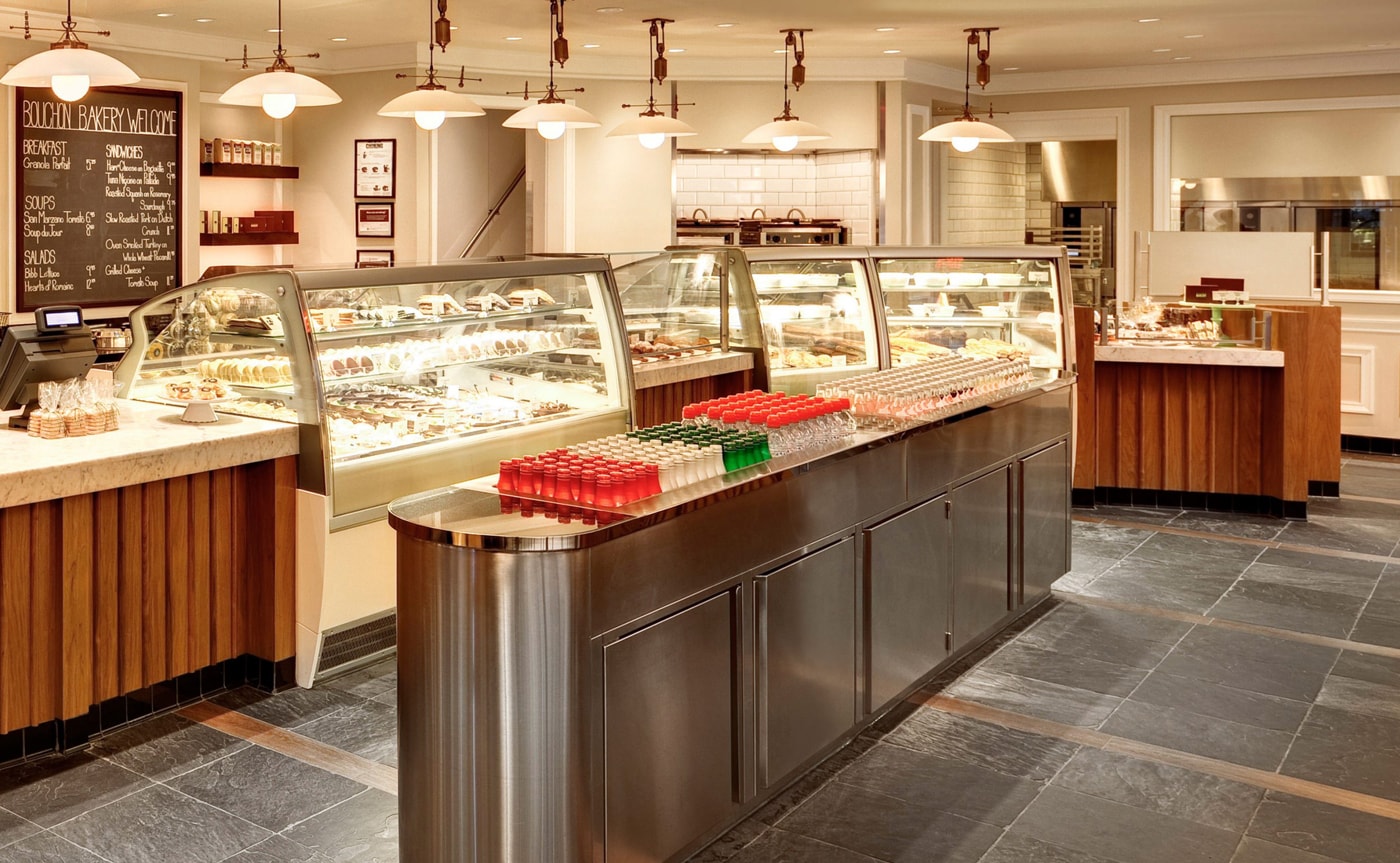 Building things that work
We design with a simple purpose – to build things that work. When our client needs a custom grab-and-go unit with a combination of heating and cooling elements, Carbone will deliver a piece that not only looks cohesive but also properly holds the desired temperatures. This high level of efficiency is completed by our skilled engineering team who meticulously develop our drawings and thoroughly test our work. Our shop, layout, and mechanical drawings are among the most detailed in the industry. This sets the stage for each crucial project phase – laser cutting, bending, wielding, polishing, assembly, and installation – to be completed professionally and delivered on schedule.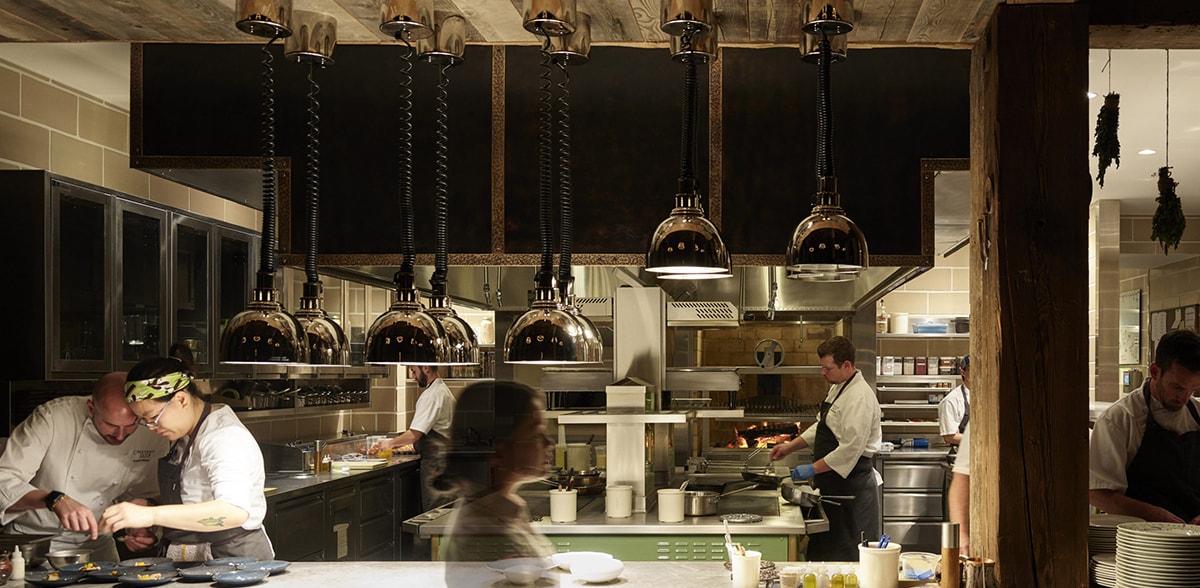 Integrate supporting equipment
Our engineers can also masterfully integrate supporting equipment with Carbone-made items. If our client wants a specific range added to their custom counter, we will invest the time to create a diagram that specifies how the pieces connect, store the outside equipment in our own facility, and finally assemble everything in-house to guarantee it fits and works together properly prior to shipping.