Design & Prototyping
Tailor-Made Solutions
Developing one-of-a-kind pieces that withstand the rigors of long-term use and enhance the allure of projects.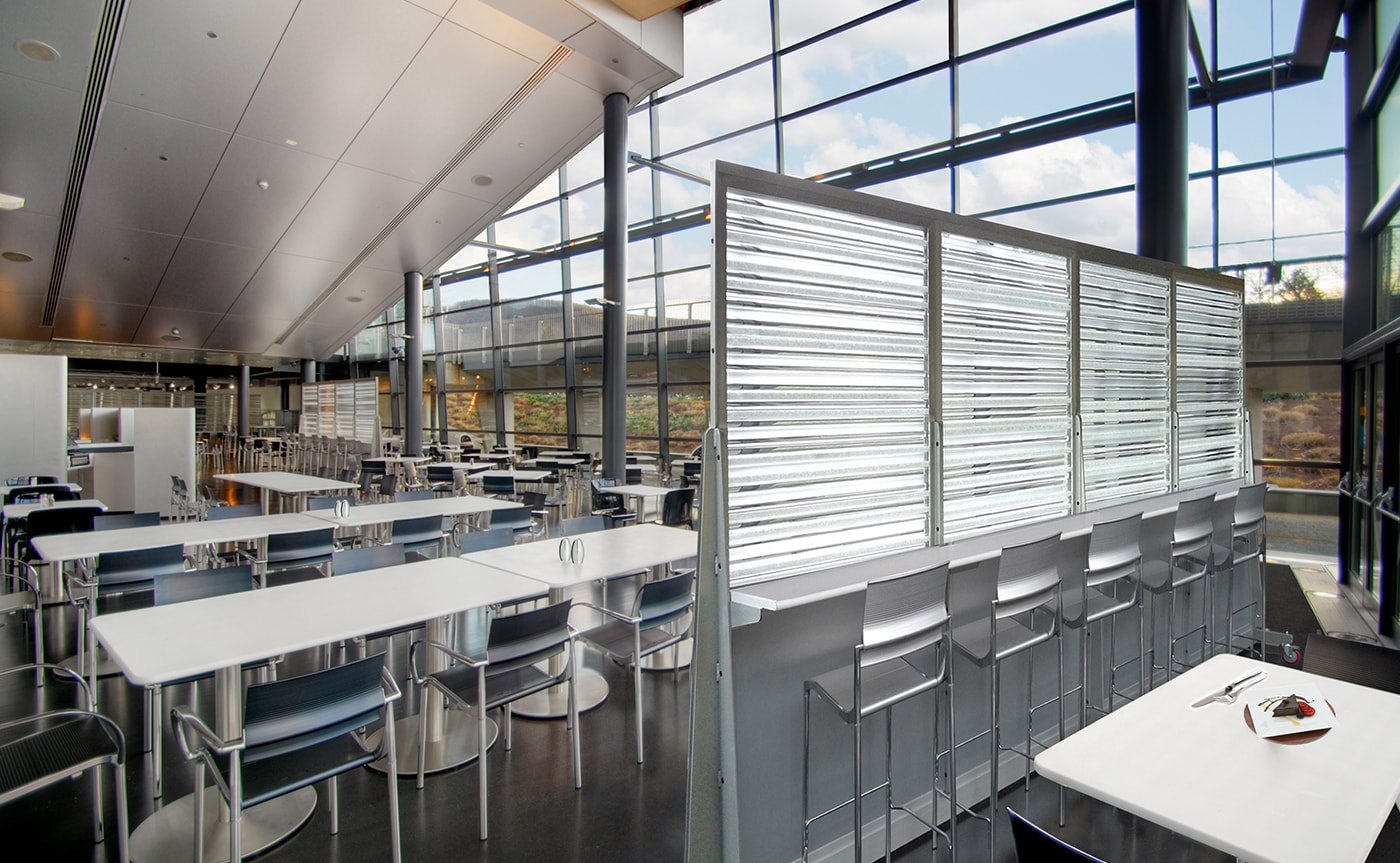 A design-build approach
At Carbone, we have a design-build approach to projects and delight in collaborating with passionate clients that bring us exciting ideas to turn into a reality. Over Twenty years ago, our team assisted in the groundbreaking design of the TurboChef oven and never looked back!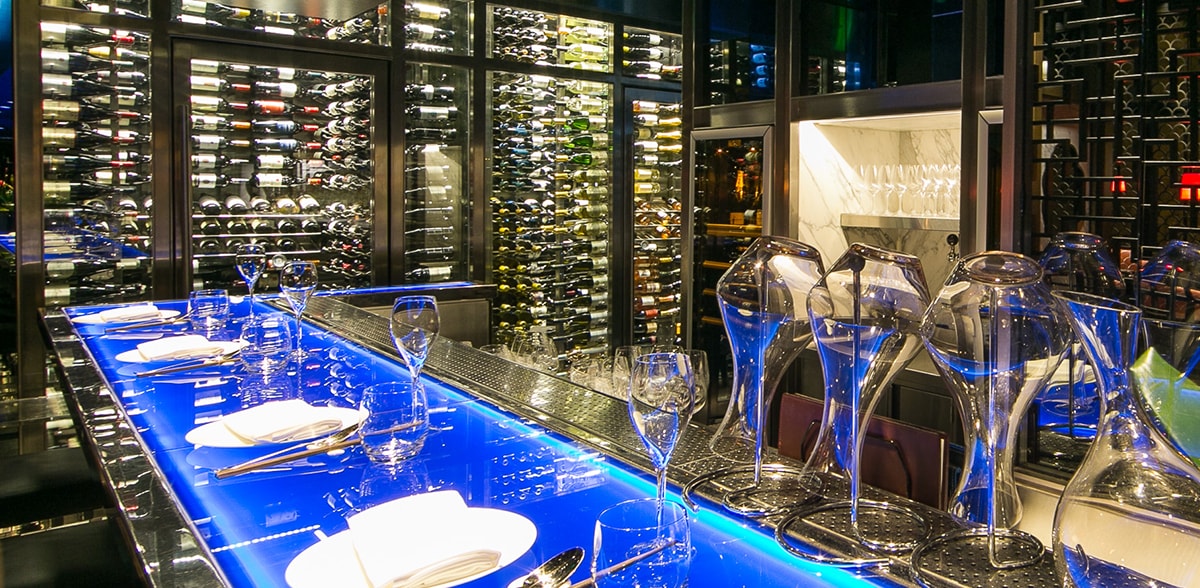 Building tailor-made solutions
We truly welcome the challenge of building our clients that essential or distinctive piece that enhances operations or impacts an overall design – from a mobile laboratory workstation with user-friendly details, to an exquisite temperature-controlled wine display. With prototypes, we often have one chance to make things work. Our process is to create adjustable designs that allow for small and precise changes as we work our way towards a fully operational piece. We are in the business of building tailor-made solutions.