Fabrication
A Perfected Art
Building jewelry-quality pieces with state-of-the-art manufacturing techniques, strict quality control, and an unmatched pride and passion for our craftsmanship.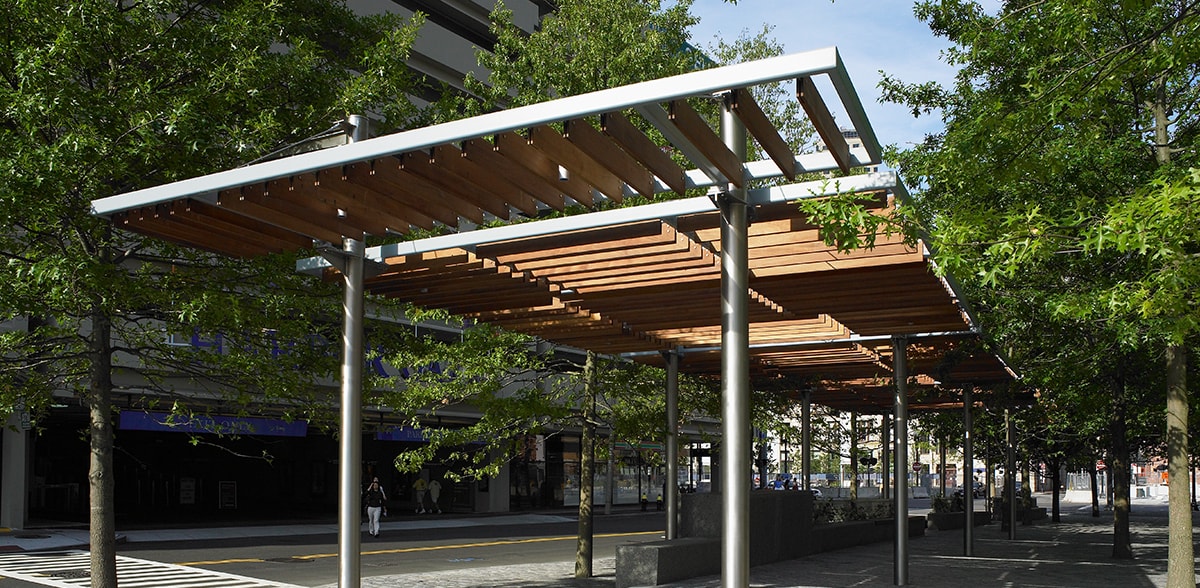 A seamless fabrication process
With 60 years of experience, Carbone truly has a seamless fabrication process. We have invested in the most advanced equipment, technology, and experienced staff to ensure that we can properly execute challenging projects while consistently meeting rigorous scheduling demands. We empower our Quality Control team by budgeting in extra time at the onset of projects so we can focus on the details that set us apart.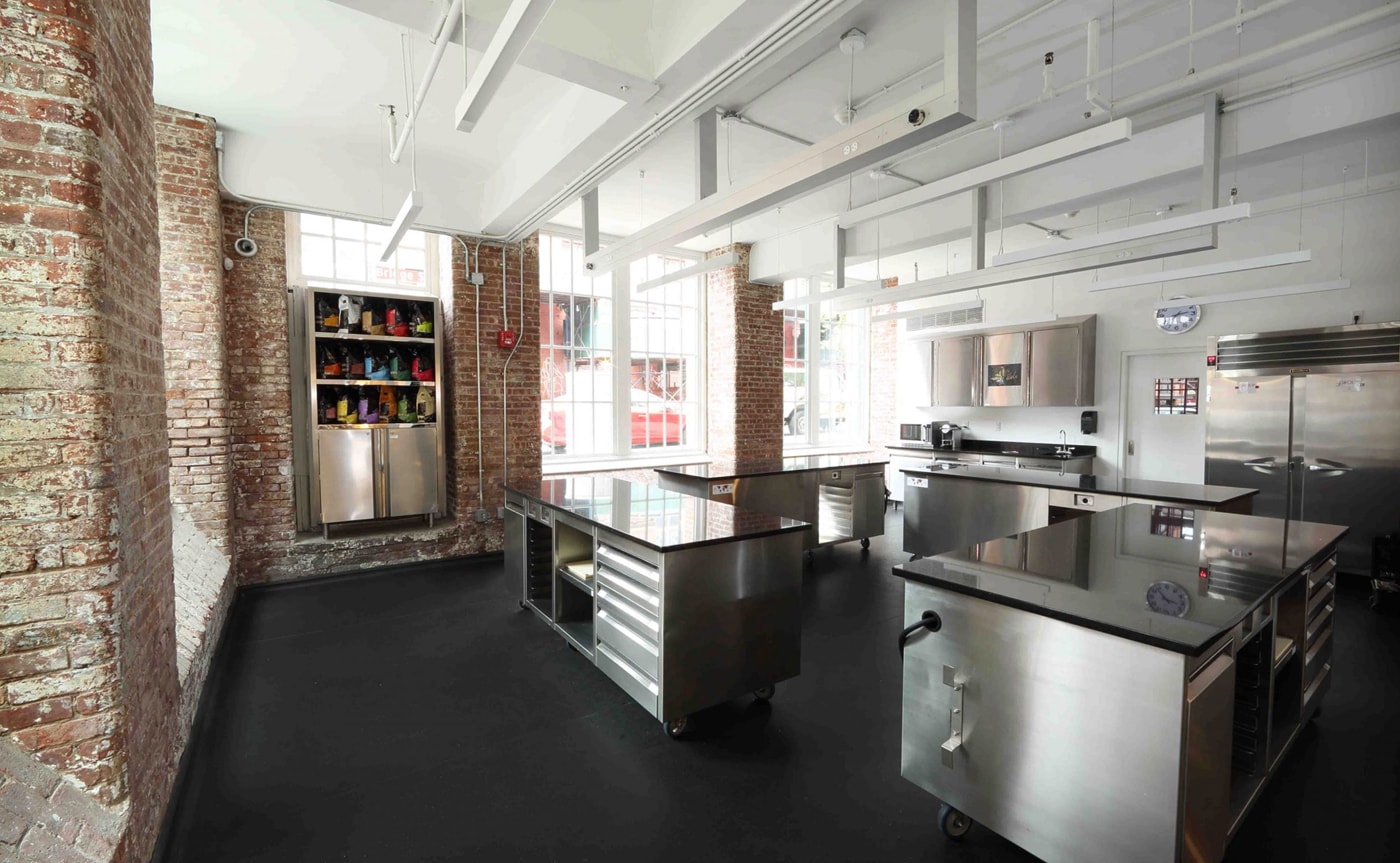 Appearance plus performance
To us the appearance of our finished products is equally important to the performance. We treat our metal like a precious gem – practicing precision cutting for straight lines, smoothing edges, and adding a mirror finish – to fabricate pieces that are as magnificent as jewelry. Even equipment for the back-of-house, like a kitchen workstation, are fabricated with these high standards. This extraordinary treatment is the reason Carbone is the most trusted partner for high-end hospitality elements as well as eye-catching architectural pieces.