Services
If you can think it, we can build it.
We take pride in our work, tackling the most challenging projects that require the highest demands for excellence and turnaround.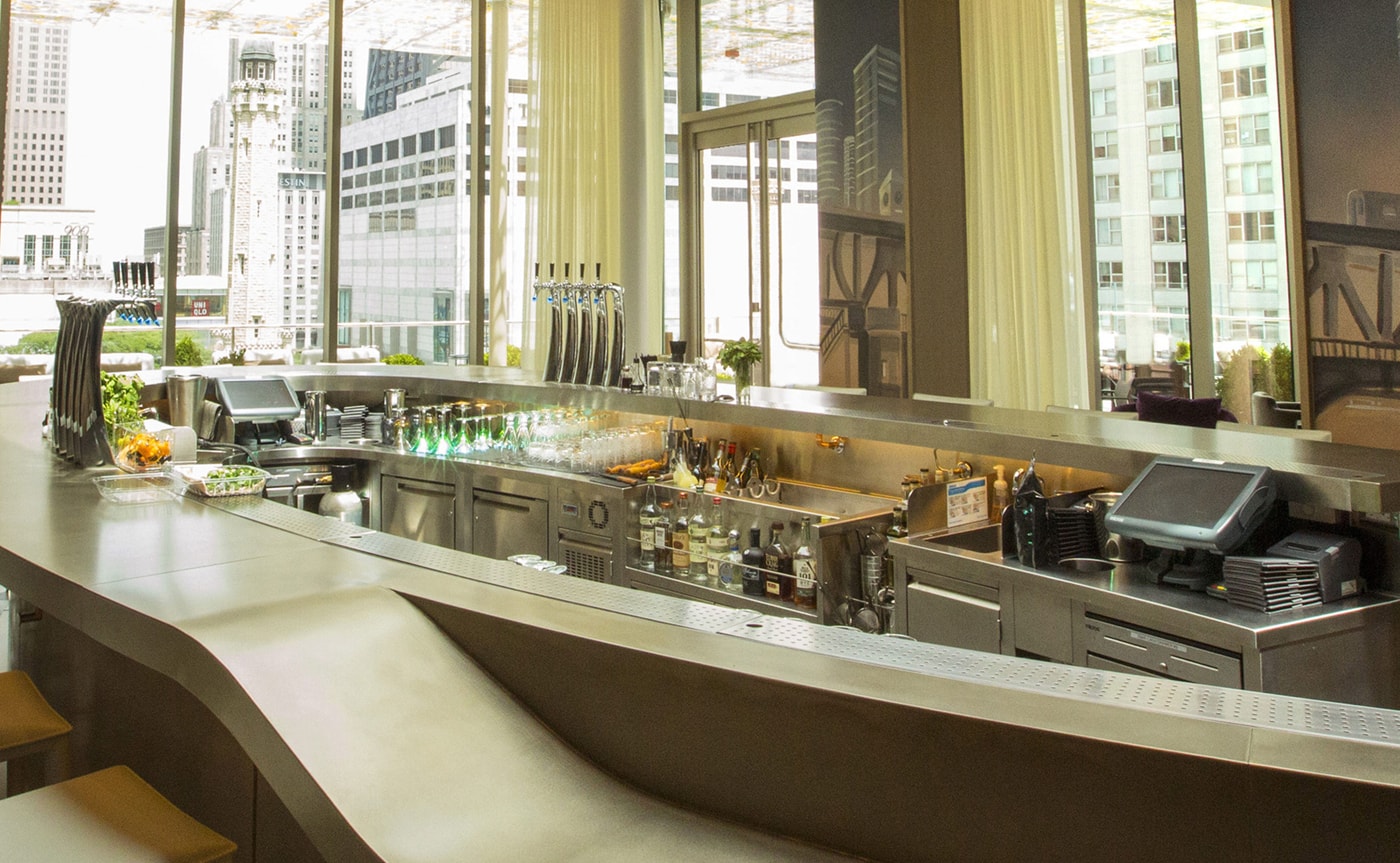 Fabrication
Building jewelry-quality pieces with state-of-the-art manufacturing techniques, strict quality control, and an unmatched pride and passion for our craftsmanship.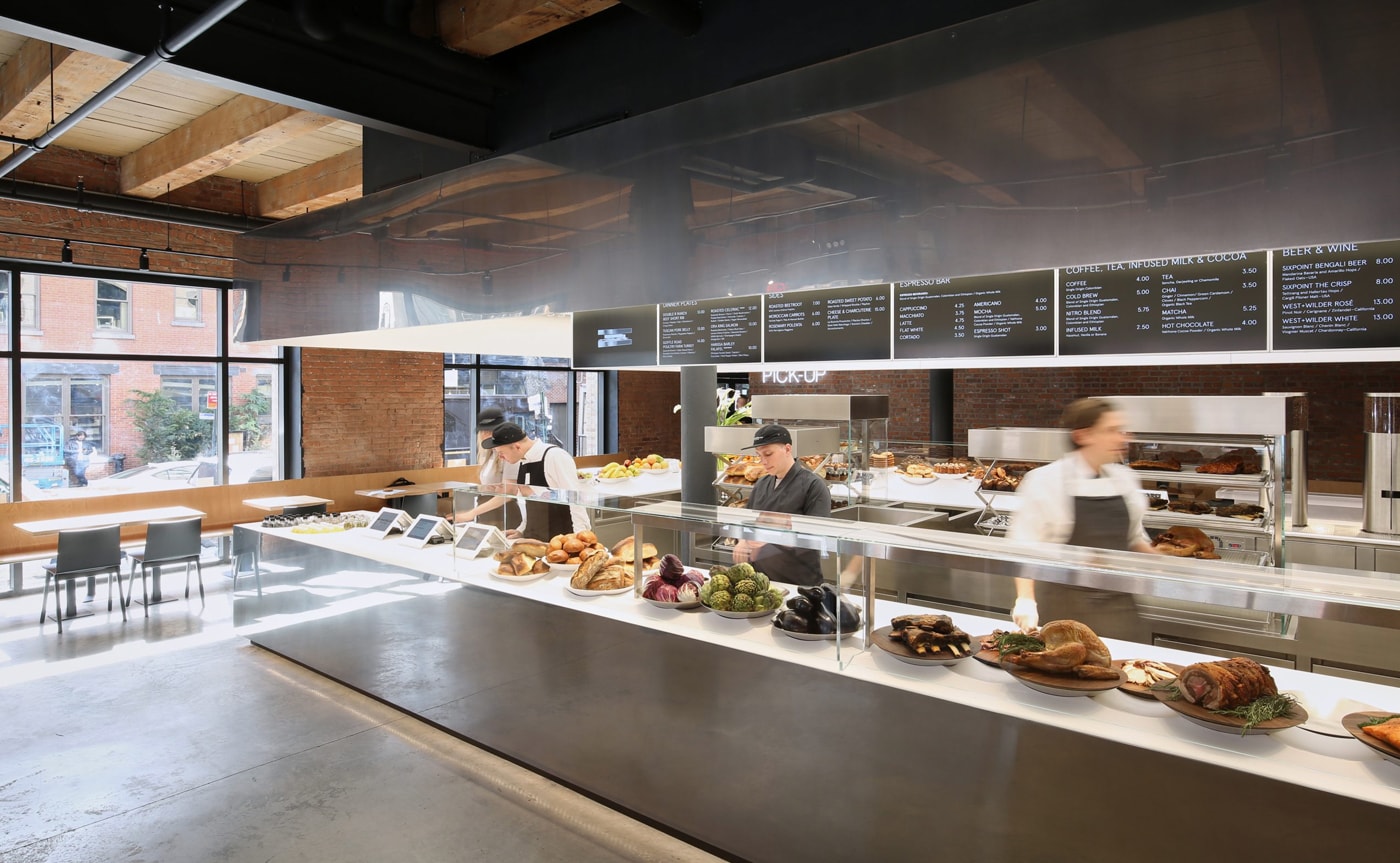 Engineering
A skilled team producing superior drawings, integrating equipment, and testing our work to provide flawless functionality.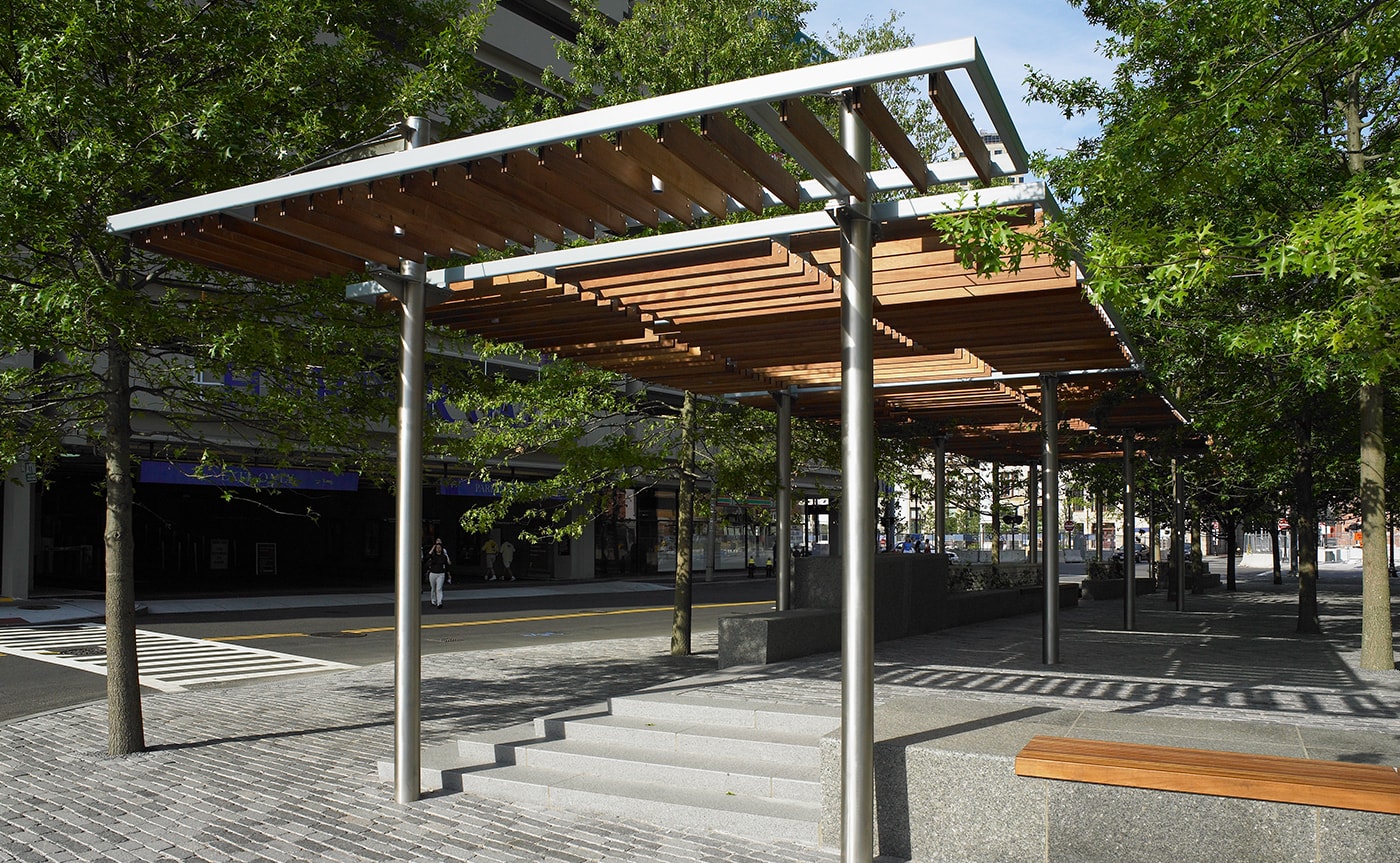 Project Management
A client-focused approach with strong team collaboration and continual coordination at each touchpoint to meet deadlines without compromising quality.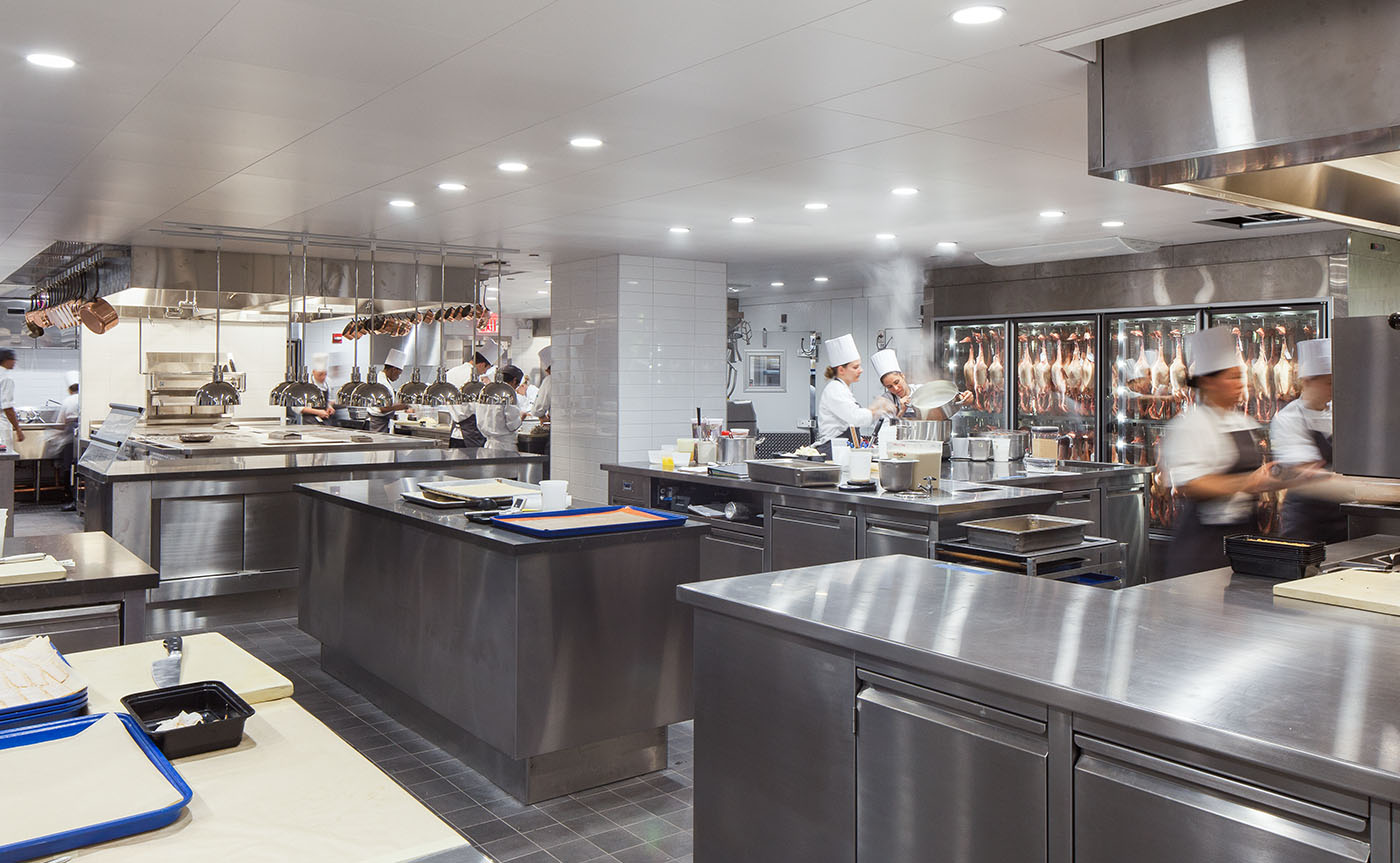 Design & Prototyping
Developing one-of-a-kind pieces that withstand the rigors of long-term use and enhance the allure of projects.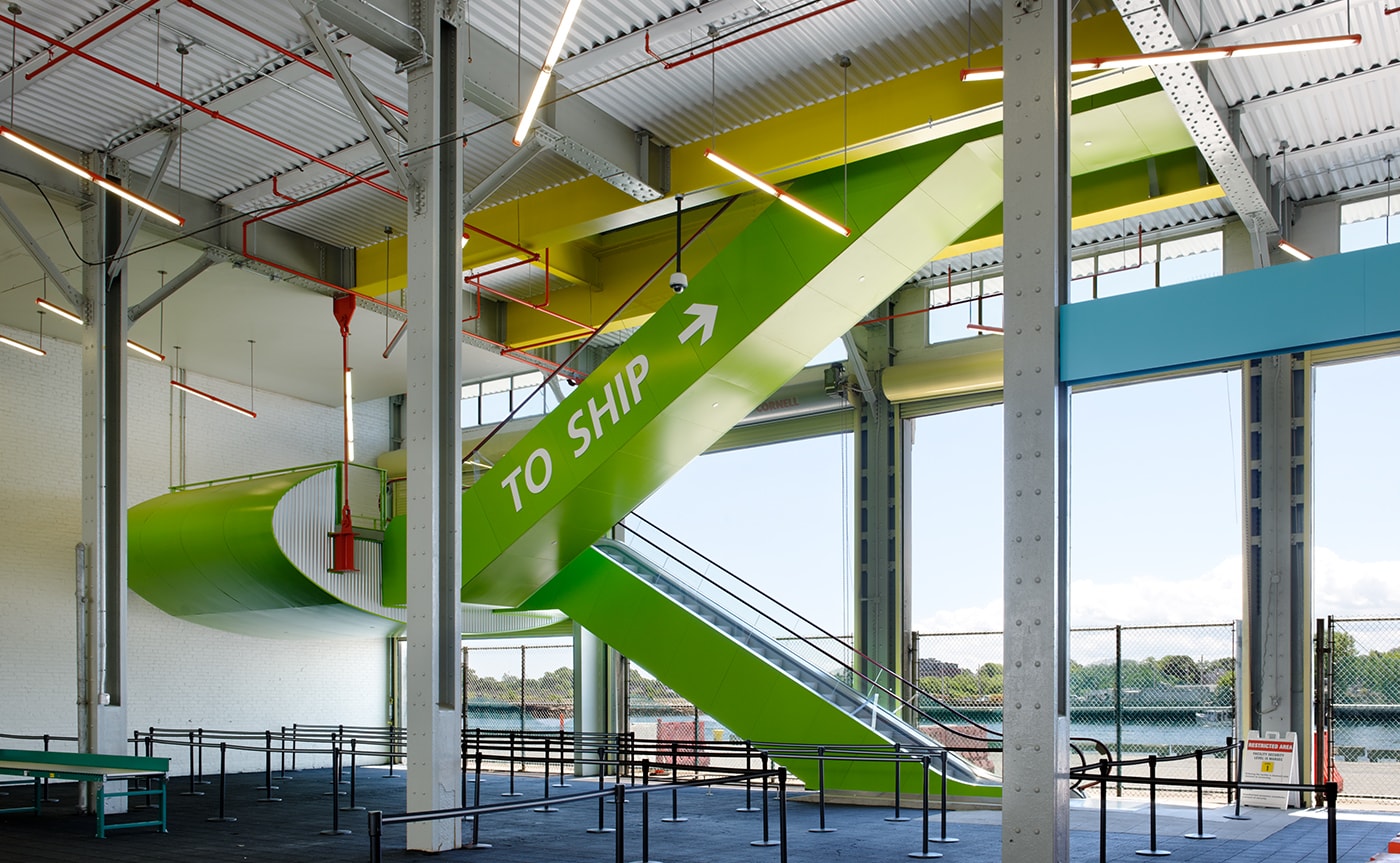 Support Services
Protecting the integrity of our equipment with in-house expertise, trusted partners, and installation coordination.