Support Services
Delivering on Our Reputation
Protecting the integrity of our equipment with in-house expertise, trusted partners, and installation coordination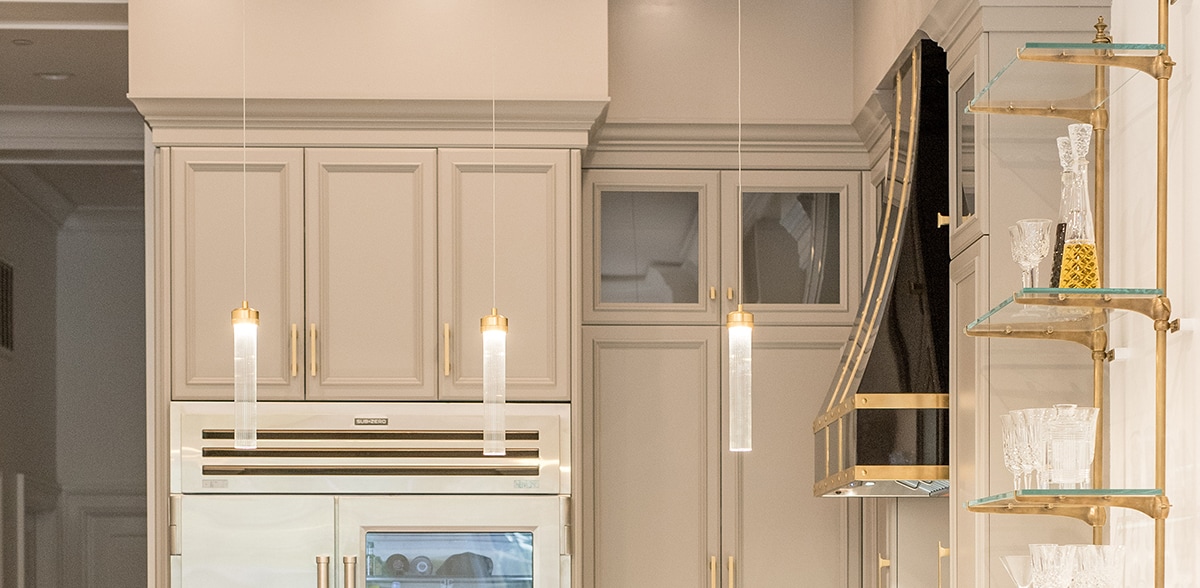 Standing behind our work
Carbone not only wants to fabricate exceptional products; we want them to fit and function perfectly at the jobsite. For all our equipment we provide plumbing manifolds and electrical connections, marking every wire, to help achieve a seamless install. If needed, we take field measurements and work directly with contractors to ensure our equipment or decorative metal pieces integrate flawlessly into the overall design of a space. To service our installed equipment quickly and professionally, we have a network of dependable mechanics and other tradesmen in key locations. We truly stand behind our work and thus provide a one-year warranty for all parts and labor.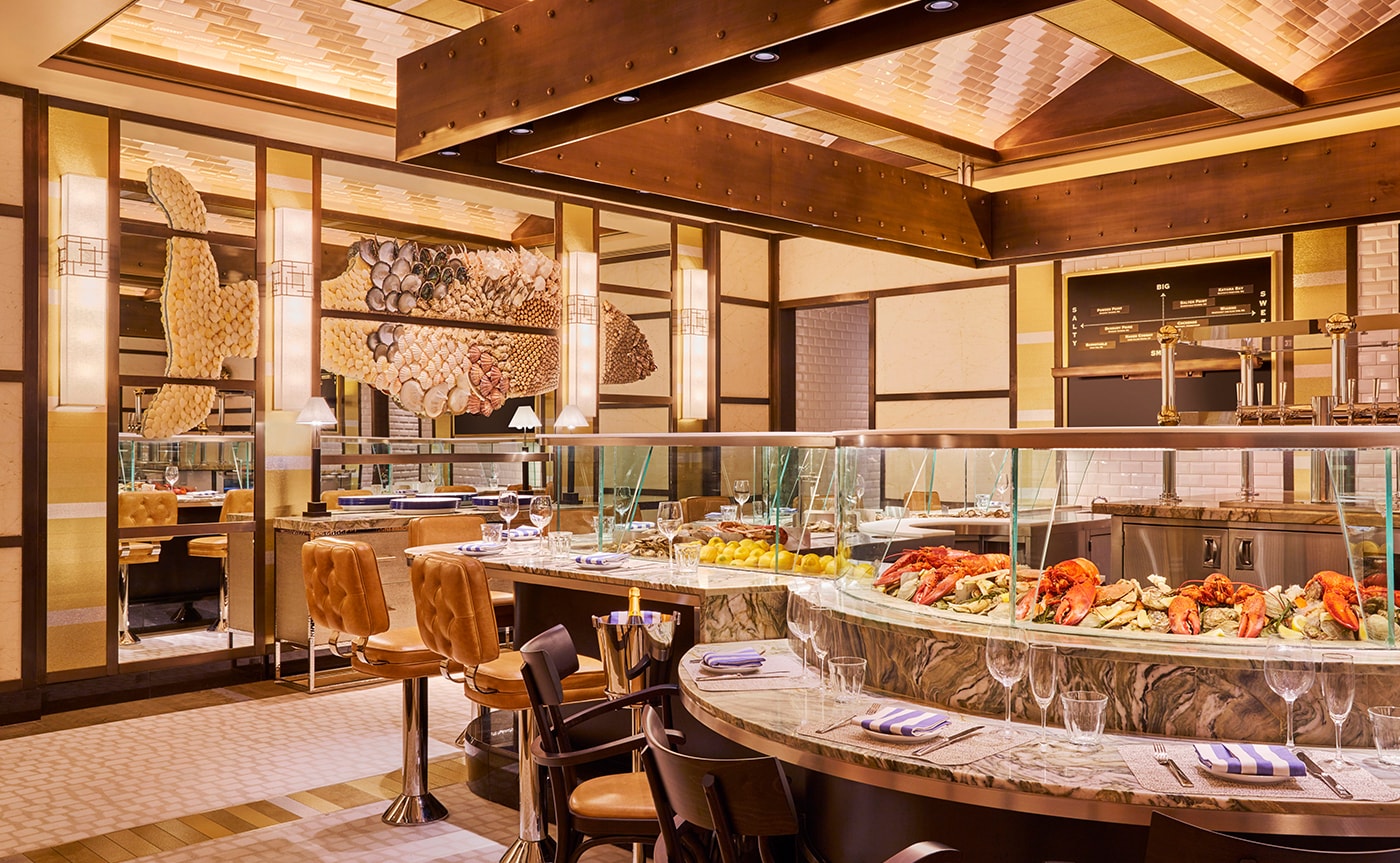 A strong team of professionals
To ensure our equipment functions, Carbone employs a strong team of professionals in the fields of refrigeration, electrical, and plumbing. We also have in-house millwork capabilities to enhance what we have built when the budget allows. Additionally, for that perfect sneeze guard or UV bonded display case, the Carbone team can cleanly integrate glass elements with our stainless-steel pieces. When our clients need stone added to their counters or colorful powder coating to enhance the look of a fabricated piece, we have a team of fully vetted subcontractors that complement our work.