Project Management
Collaboration & Coordination
A client-focused approach with strong team collaboration and continual coordination at each touchpoint to meet deadlines without compromising quality.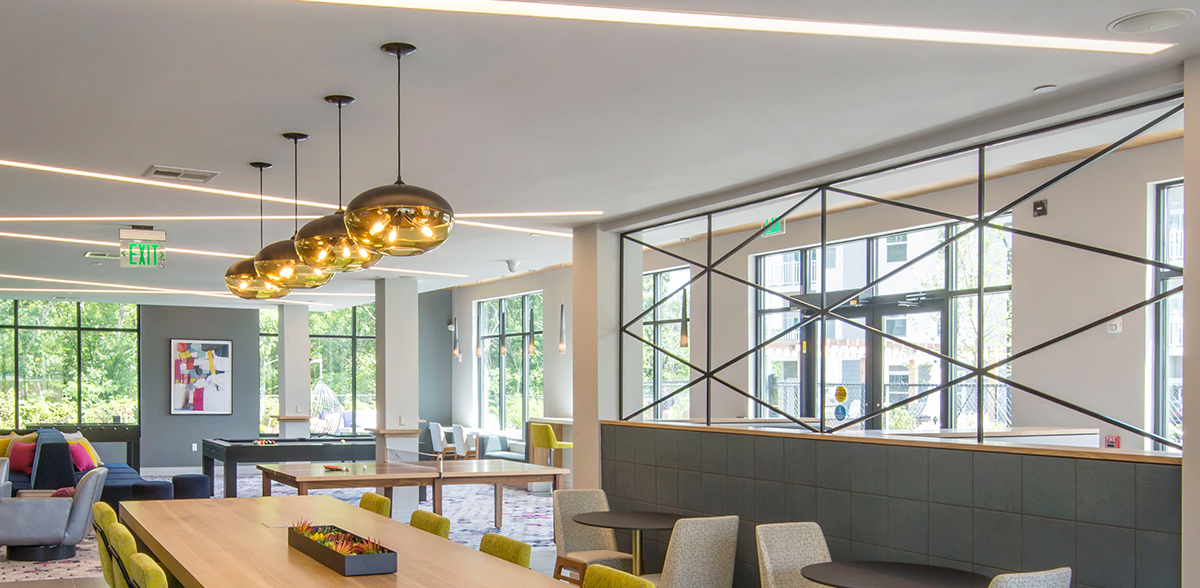 A dedicated team
Every job we fabricate is assigned a dedicated team with a detail-focused Project Manager that oversees each aspect – from the initial purchase order, to fabrication, to any engineering, electrical, or plumbing needed, shipping, and installation. All new projects begin with a kick-off meeting where the team anticipates possible obstacles and proactively plans proper testing to find long-term solutions.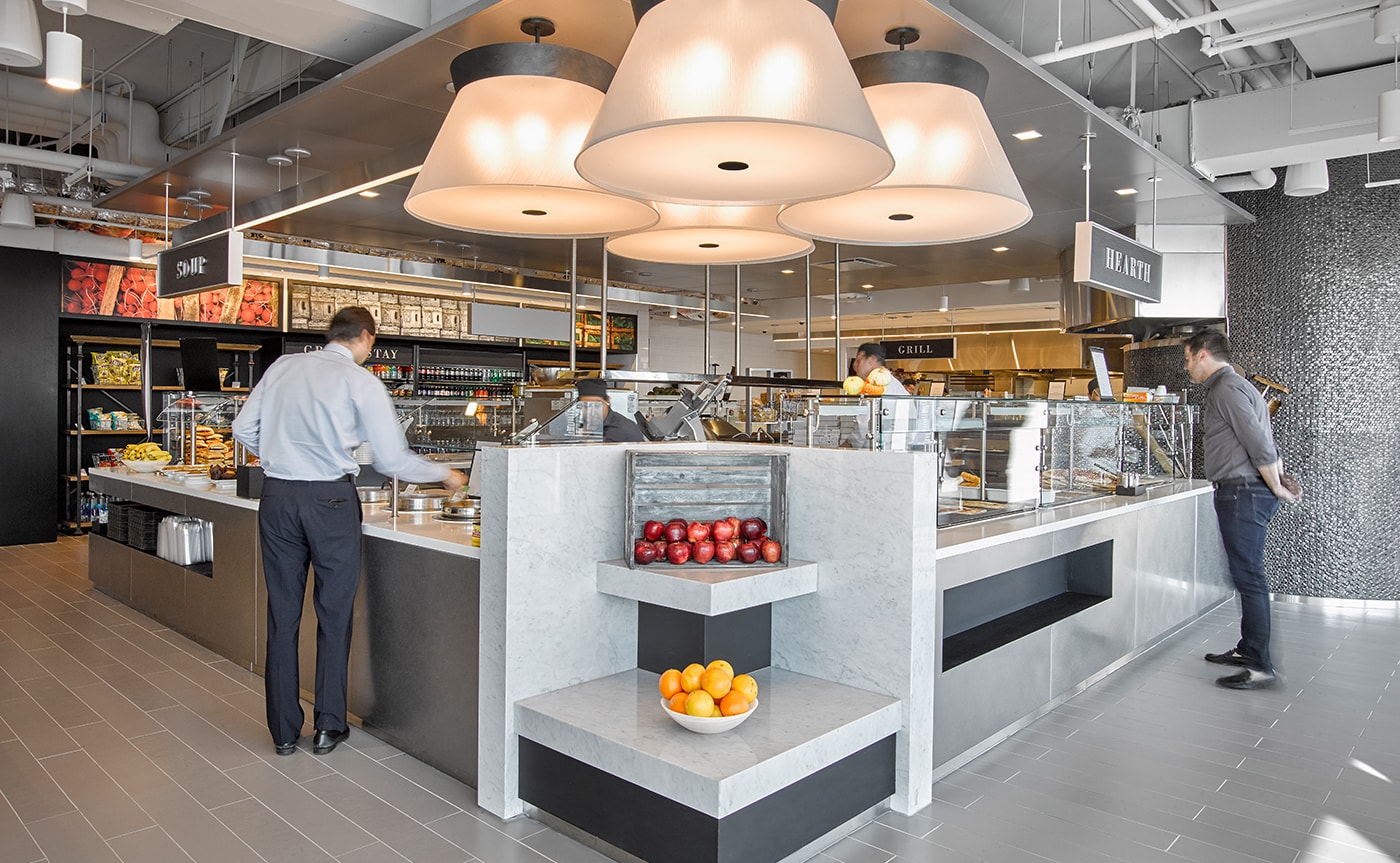 Protecting our clients' reputation
We know our clients and collaborators are on a tight schedule and they have a reputation to protect. We manage our client's expectations by setting clear deliverables with realistic deadlines we can meet, while still providing a top-quality product. Our tenured Project Managers remain responsive and engaged throughout the process, taking the time to breakdown our complex drawings and highlight key items for review. We pride ourselves on being transparent, even inviting clients to our manufacturing facility to inspect our work firsthand prior to shipping.